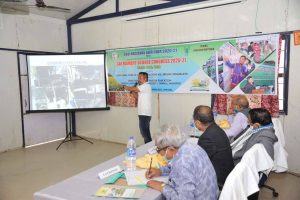 About Directorate of Extension Education
The Directorate of Extension Education is responsible for dissemination of useful and latest agricultural information to the farmers through constituent colleges and Krishi Vigyan Kendras of the University besides planning, monitoring and execution of extension progress based on results of the researches conducted in all campuses/units of the University.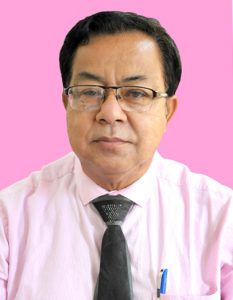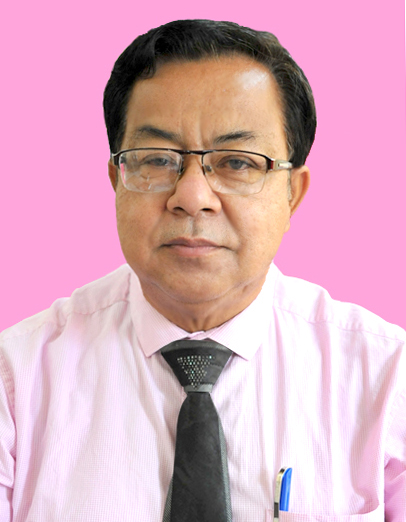 Prof. Ph. Ranjit Sharma


---

Message From Director
Welcome to the Directorate of Extension Education, CAU, Imphal. The Directorate of Extension Education is one of the three Directorates of CAU, Imphal that imparts or provide knowledge to the rural people about the improved agricultural practices in a convincing manner and help them to take decision within their specific local conditions. Further, the Directorate works by dissemination of useful research findings and ideas among rural people of particular area to bring out desirable changes in their social and cultural behaviour. Transformation of latest agricultural scientific information and technologies as well as to make acquainted the rural people with the climate change for all-round agricultural development in the north eastern region.
Pandit Deendayal Upadhyay Rastriya Krishi Vigyan Protsahan Puraskar by KVK East Siang, Arunachal Pradesh, 2016-2017
IARI Innovative Farmer Award and NEH Innovative Mushroom Farmer Award by KVK East Siang, Arunachal Pradesh, 2017-2018
IARI Innovative Farmers Award by KVK Aizawl, Mizoram, 2016-17
Mahindra Samridhi India Agri Award KVK Aizawl, Mizoram, 2018-19
Best Senior Scientist cum Head Award KVK Aizawl, Mizoram, 2019-20
Best Extension Professional Award KVK Aizawl, Mizoram, 2020-21
Pandit Deen Dayal Upadhyay Rashtriya Krishi Vigyan Protshahan Puraskar 2019, KVK, Imphal East, Manipur, 2019-20
Best KVK award in implementation of CFLD programme by KVK East Siang, Arunachal Pradesh, 2018-2019.
Best Exhibition Award for State Agricultural Fair 2017 organised by SAMETI, Deptt. of Agriculture, GOM, KVK, Imphal East, Manipur 2016-2017.
Best KVK for implementation of CFLD Pulses under Zone VII, ATARI, KVK, Imphal East, Manipur, 2018-19
Second best stall award during State Level Farmers Fair- 2019, Directorate of Extension Education, 2019-2020