CENTRAL AGRICULTURAL UNIVERSITY IMPHAL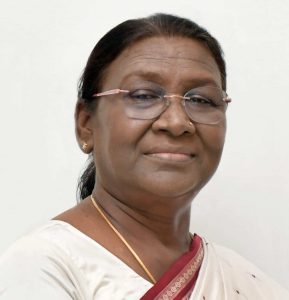 Smt. Droupadi Murmu
President of India
Visitor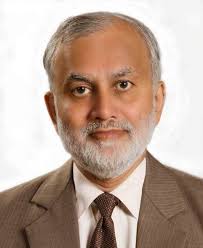 Prof. S Ayyappan
Chancellor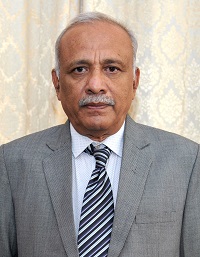 Dr. Anupam Mishra
Vice-Chancellor
The Central Agricultural University has been established by an act of Parliament, the Central Agricultural University Act, 1992 (No.40 of 1992). The Act came into effect on 26th January, 1993 with the issue of notification by the Department of Agricultural Research and Education (DARE), Govt. of India. The University became functional with the joining of first Vice-Chancellor on 13th September, 1993.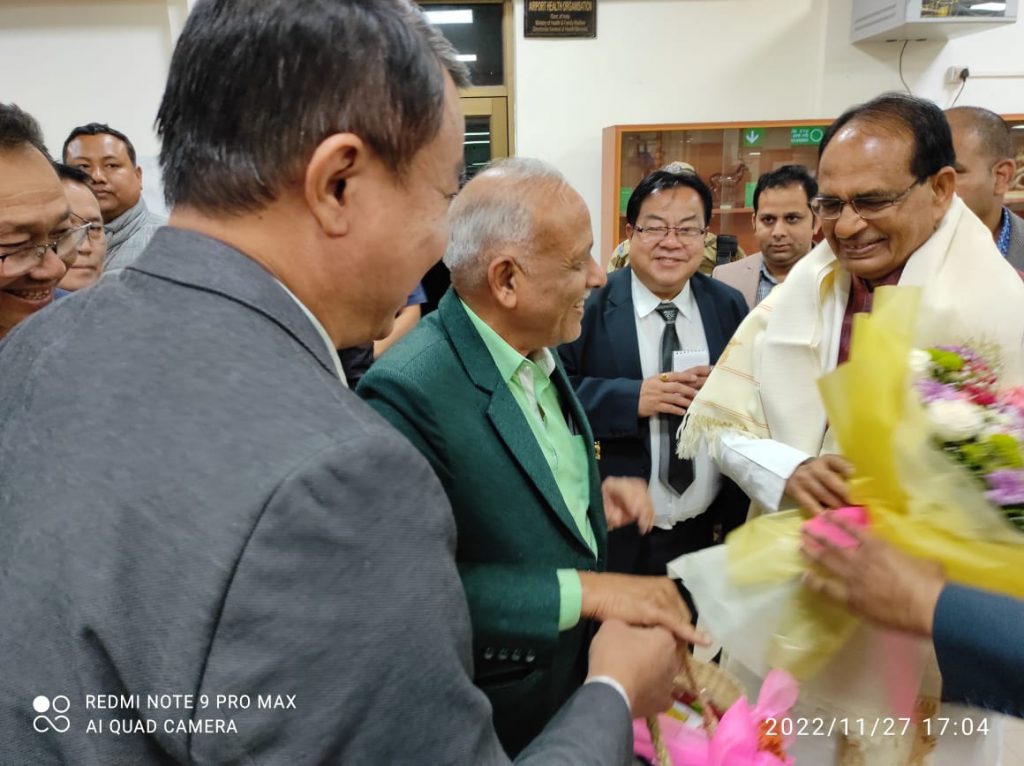 Reception of Hon'ble Chief Minister of Madhya Pradesh, Shri Shivraj Singh Chauhan by the Vice Chancellor CAU Imphal, Dr. Anupam Mishra; Director of Instruction; Director of Extension; Registrar CAU Imphal.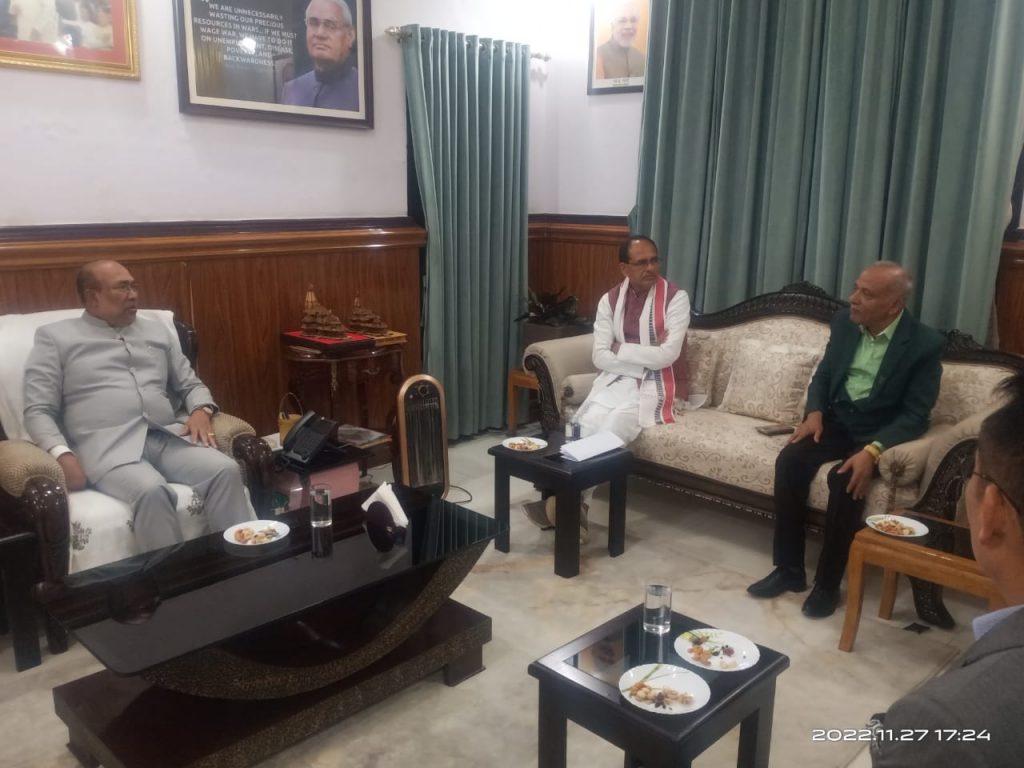 With Hon'ble Chief Minister of M.P. Shri. Shivraj Singh Chauhan and Chief Minister of Manipur Shri. N. Biren Singh at CM residence, Babupura.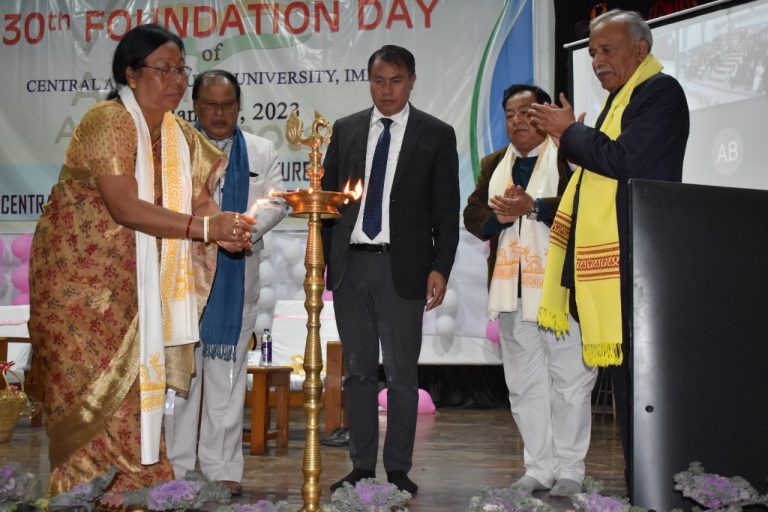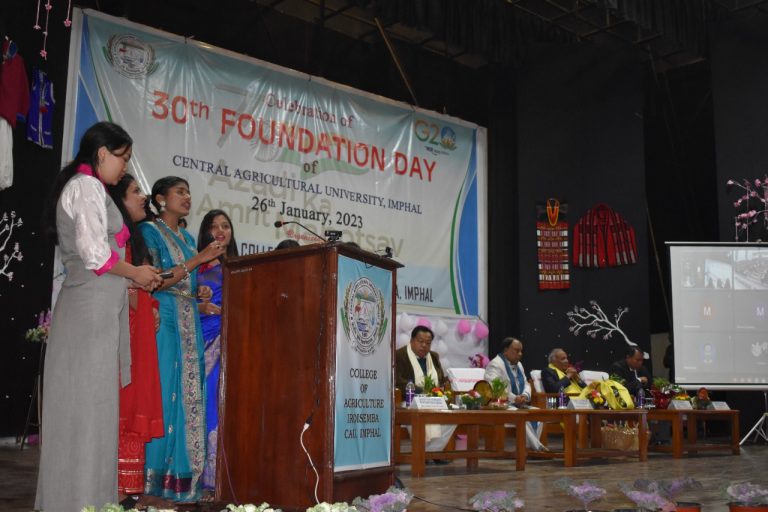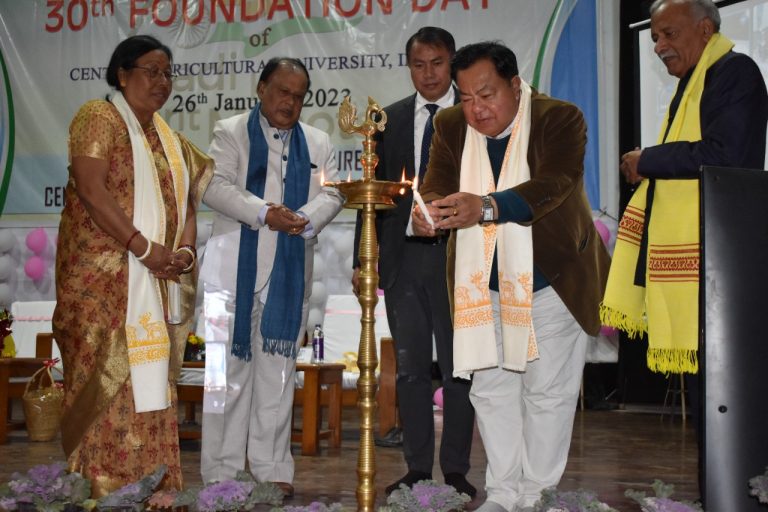 Celebration of 30th Foundation day of Central Agricultural University, Imphal at College of Agriculture, CAU Iroisemba on 26th January, 2023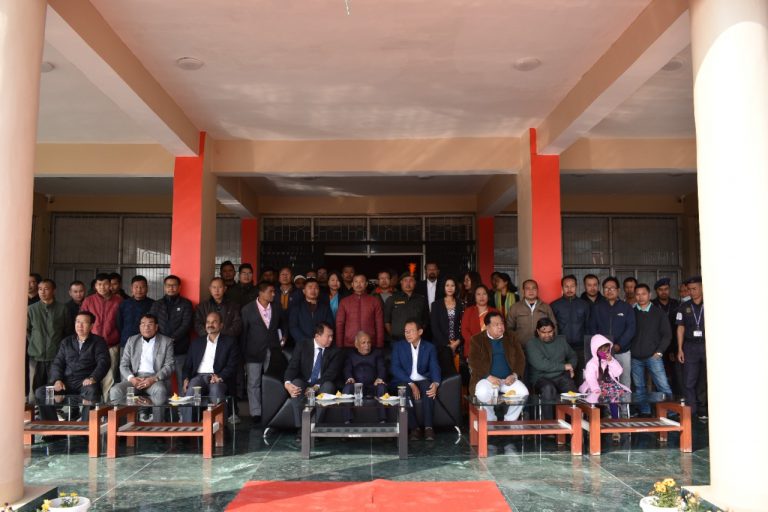 Celebration of 74th Republic Day, 2023 at Central Agricultural University, Headquarters, Lamphelpat, Manipur.
Launch of CAU Calendar 2023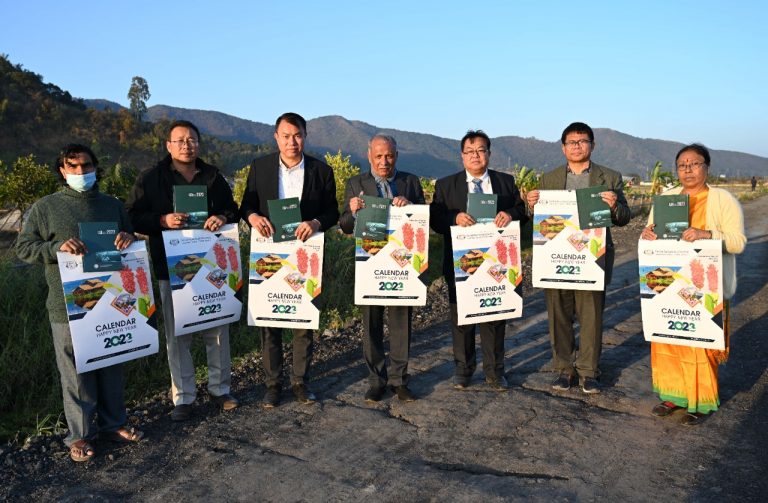 Release of CAU Calendar & Diary 2023 at CAU-Central Farm, Lamphelpat, Imphal on Jan 13, 2023.
Status of Agriculture in NEH
Contact Us
Central Agricultural University

Address:

Lamphelpat, Imphal West, Manipur - 795004, India