CENTRAL AGRICULTURAL UNIVERSITY IMPHAL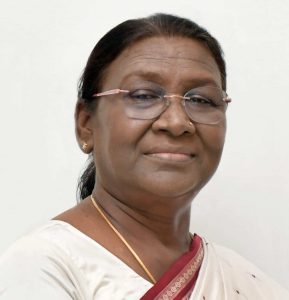 Smt. Droupadi Murmu
President of India
Visitor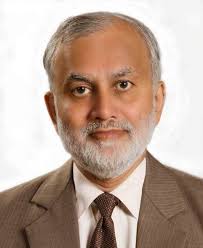 Prof. S Ayyappan
Chancellor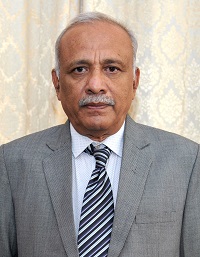 Dr. Anupam Mishra
Vice-Chancellor
The Central Agricultural University has been established by an act of Parliament, the Central Agricultural University Act, 1992 (No.40 of 1992). The Act came into effect on 26th January, 1993 with the issue of notification by the Department of Agricultural Research and Education (DARE), Govt. of India. The University became functional with the joining of first Vice-Chancellor on 13th September, 1993.
Lecture #72 Azadi Ka Amrit Mahotsav by Padma Shree ML Madan- Speaker Mrs. MC Mary Kom
Nos. of Faculty's : 169
Nos. of Staff's     : 364
Nos. of Student's: 503
Total no. of participants is 1036
Celebration of 30th Foundation day of Central Agricultural University, Imphal at College of Agriculture, CAU Iroisemba on 26th January, 2022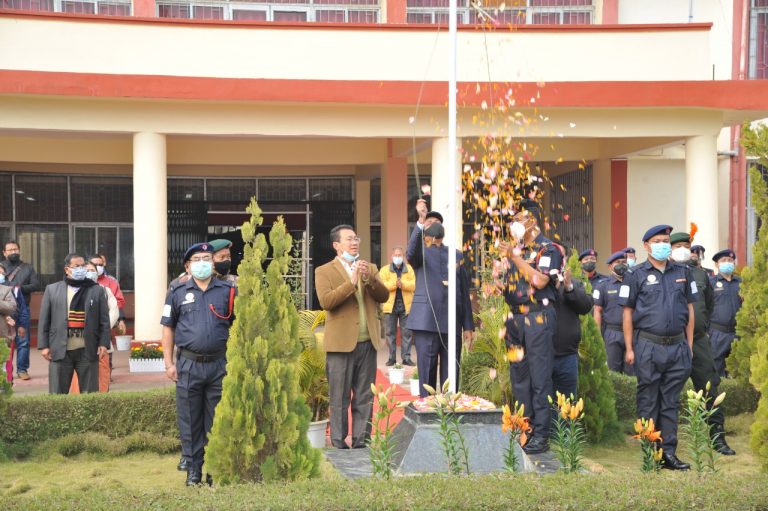 Celebration of 73rd Republic Day, 2022 at Central Agricultural University, Headquarters, Lamphelpat, Manipur.
Launch of CAU Calendar 2022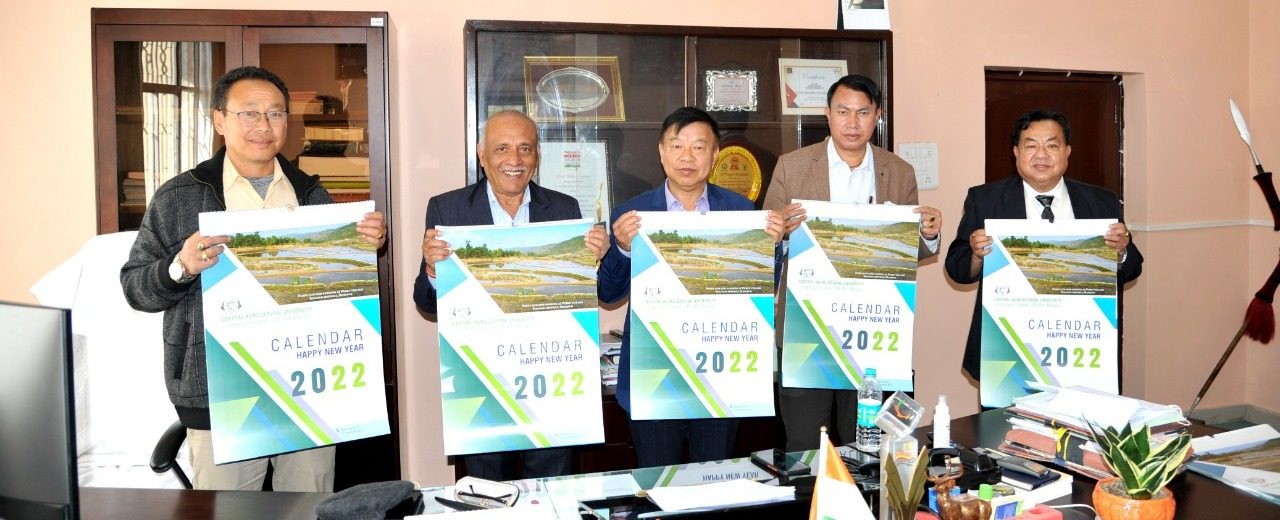 Hon'ble Member of Parliament, Shri. Lorho S. Pfoze, Vice Chancellor, Dr Anupam Mishra, Director of Instruction, Dr S. Basanta Singh, Director of Extension Education, Prof. Ph. Ranjit Sharma and Registrar, Prof. K. Mamocha Singh launched CAU Calender 2022 at the Vice Chancellor's chamber at CAU Headquarters, Lamphelpat.​
Status of Agriculture in NEH
Contact Us
Central Agricultural University

Address:

Lamphelpat, Imphal West, Manipur - 795004, India