About Directorate of Research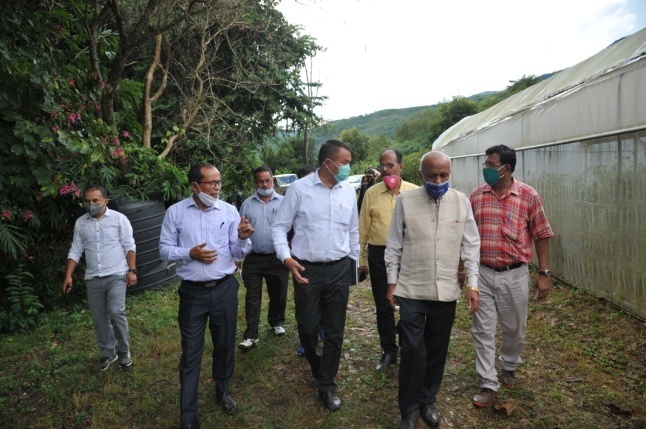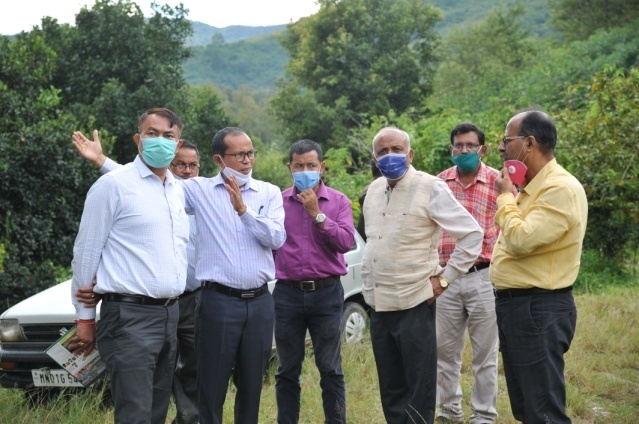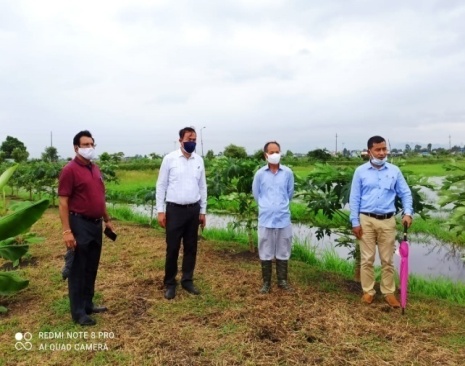 The Directorate of Research, CAU, Imphal with its mandatory responsibility to monitor, co-ordinate and supervise all the research activities under the University aims at developing technologies which can bring about a far reaching impact on the productivity and profitability of crops, animals and fishes through sustainable and eco-friendly technological and scientific approaches for socio-economic upliftment of the people of NEH Region. With a view to fulfil the research objectives of the University, a number of need based location specific internally and externally funded basic, applied and adaptive research projects were undertaken in all the constituent colleges of the University.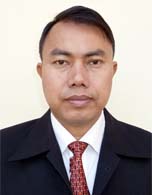 Dr. S Basanta Singh


---

Message From Director
The Directorate of Research extends full supports and coordinates the research activities undertaken by the constituent colleges in the field of Agriculture, Fisheries, Horticulture & Forestry, Community Science, Agricultural Engineering and Veterinary Science to achieve their innovative targets for transformation and additional benefits in Farmers' live with latest Scientific Technologies.