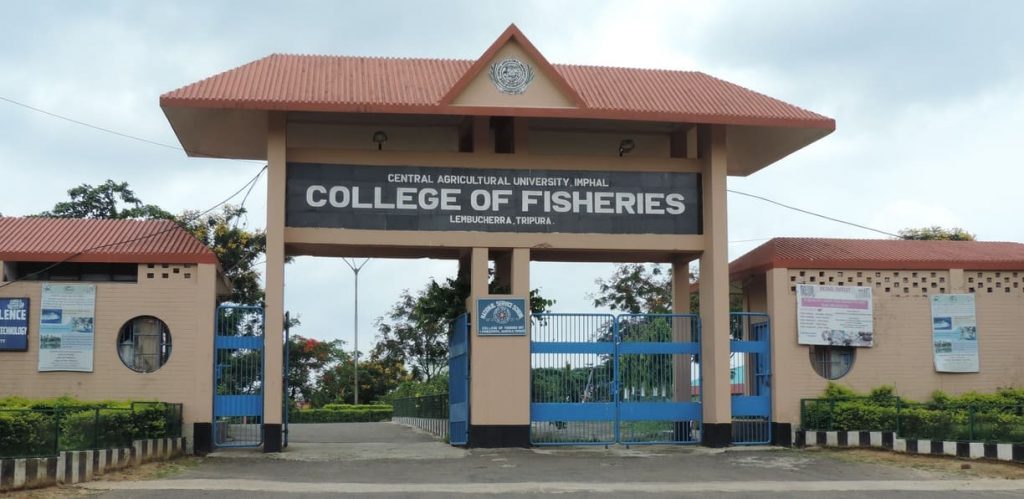 The Northeastern part of India is well known for its rich biological and cultural diversity. People in the region ate heavily dependent on agriculture and allied activities to meet their livelihood. Highly varied climatic conditions of the region, demands advanced agricultural technologies as well as well trained manpower. Recognizing these regional needs to be urgent, the Government of India, established the Central Agricultural University (CAU) with its headquarters at Imphal, Manipur through the Central Agricultural University Act, 1992, No. 40 dated 26th December 1992. The act passed through the parliament has provision for the establishment of Agricultural Education Institutes in the northeastern states of India, covering the states of Arunachal Pradesh, Manipur, Meghalaya, Mizoram, Sikkim and Tripura.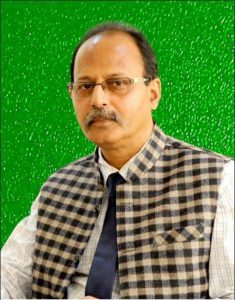 Prof. Ratan Kumar Saha


---

Message From Dean
On the 12th Day of May 2021, I have taken over the charge of the Dean of College of Fisheries, Lembucherra under the aegis of Central Agricultural University (Imphal). The College of Fisheries operates with three functional domains viz. teaching, research, and extension education for educating, training, and developing competent professionals on one hand and science-led vis-a-vis technology-driven productivity enhancement and diversification in the field of fisheries and aquaculture on the other.
A glimpse of Recent Activities
MTTC & VTC, College of Fisheries, CAU (I) in collaboration with Tribal Welfare Department, Govt. of Tripura and Tripura Rehabilitation Plantation Corporation Ltd. Govt. of Tripura organised Hands-on Training & Demonstration on "Value addition of fruits and vegetables" at Twichingrai Bari VDVKC, Tulashikhar, Khowai, Tripura during 3-7 January 2022 under Pradhan Mantri Van Dhan Yojana – Entrepreneurship and Skill Development Programme sponsored by TRIFED, New Delhi.